FreeDNS
Use our advanced DNS with any domain, registered anywhere!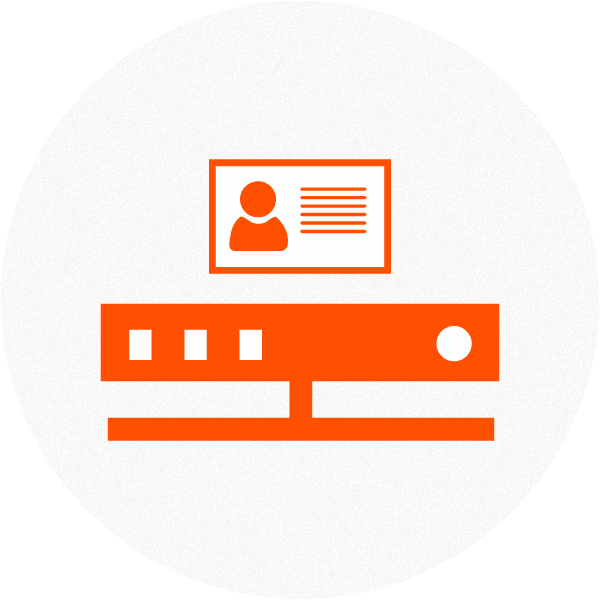 What is FreeDNS?
Namecheap offers FreeDNS, our advanced DNS hosting service, for people whose registrars don't provide DNS hosting with domain registration. And we offer it free of charge because we're absolutely certain that once you've experienced Namecheap's quality of service, you'll want to use us as your domain registrar too.
We're happy to announce that our PremiumDNS service was recently launched! Read about the details below or visit our PremiumDNS page  for more information.
---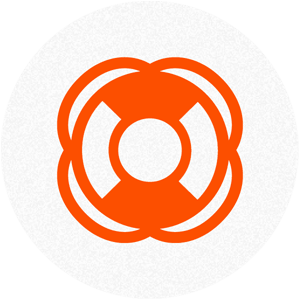 Most frequently asked questions:
What is FreeDNS and why should I use it?

FreeDNS gives you a cost-free domain name service that is just as good as our BasicDNS. At Namecheap, we understand the importance of reliable DNS hosting. If you use a hosting or registrar company that does not provide DNS, we invite you to use our FreeDNS to enjoy the same functionality that our customers receive. With Namecheap FreeDNS, you get an intuitive management console and 24/7 tech support, available for any domain. Commercial websites are better suited for our PremiumDNS hosting  service.

How does FreeDNS work and what services are included?

An assigned nameserver is matched up with any website. When a user decided to connect to a particular website, it must obtain the IP address of all related files by sending the request through a domain name service, or DNS. The free DNS offered by Namecheap provides this functionality at no cost, and without expensive premium features. Our FreeDNS supports A/AAAA/CNAME/NS/MX/TXT/SRV DNS record types. We also provide DNS updates with DynamicDNS option. Email/URL forwarding and DynamicDNS are also included free of charge. Learn more about why we offer FreeDNS.

Can I setup FreeDNS as a backup?

Yes, you are welcome to use Namecheap's free domain name service as a backup option. FreeDNS works great as a safeguard for your own DNS servers or your hosting provider's DNS. Also, if you have a domain you purchased through another registry that does not provide DNS, you are welcome to use our service free of charge. Learn more about setting up FreeDNS.