New TLD Phases & How EAP Can Help You
2 min read
Phases aren't just for moody teenagers. Everybody and everything in life goes through phases. Today, we're talking about the phases a new TLD (top-level domain) passes through on its way to General Availability.  If you've ever wanted to be the first to register new domain names ahead of the pack, this post is for you.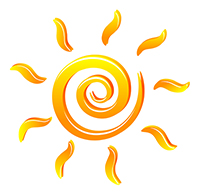 Sunrise & Landrush
Once ICANN has approved a new TLD, it goes into Sunrise phase. Sunrise is exclusively for trademark owners, allowing them to register domains containing their marks. The next phase is Landrush. During Landrush, you can purchase priority registration for popular generic domain names for an additional fee. General Availability (GA) is the final phase, when domains become publicly available for anyone to register at standard rates.
Good News
If you missed out on Landrush for your desired domain names, we have good news for you: EAP, the Early Access Program. EAP opens a few days before GA for most (though not all) of the hundreds of new TLDs ICANN is rolling out in these early months of 2014.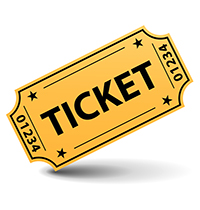 All About EAP
With EAP, you have the opportunity to register highly desirable, non-trademarked names. You can grab names to protect your business or even dominate a market niche by registering industry-related terms before your competitors get to them. In most cases, the EAP fee is $105, plus the standard registration price and $0.18 ICANN fee. Of late, we've been opening EAP three days ahead of GA for new TLDs. So if your domain goes into GA on March 19, for example, it's likely that EAP will start on March 16 for that domain. Keep in mind that EAP is not available for all new TLDs.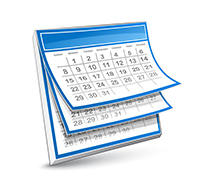 Keeping Track
How can you keep track of EAP and GA dates for the domains you want? Bookmark the Namecheap new TLDs page and check our calendar regularly. And/or sign up for our Checklist service – we'll be glad to alert you via email as new TLDs arrive on the scene.
Was this article helpful?
0