Don't Miss Our 2019 Transfer Sale
3 min read
Our last transfer sale wasn't enough!

If you are looking for the right time to join the Namecheap family then it's now—because our first Transfer Sale of the year starts tomorrow, February 5 (12 AM EST).

So many of you wanted to make the switch last time, that we needed to create another Transfer Sale—bigger and better than before! This time, save up to 31% when you transfer a .com, .info, .co, or .io and get 60% off your first year of Stellar shared hosting. As a bonus, we are offering EasyWP WordPress Managed Hosting for just $0.05—that's a staggering 95% off.

Full List of Savings
Save up to 31% on .com, .info, .co, and .io TLDs.
Save 95% on your first month of EasyWP—only $0.05
Save 60% on your first year of Stellar Hosting
Get free WhoisGuard privacy protection for life
Why Choose Namecheap?
24-hour Customer Support
Always low prices
CPanel, FTP, and EasyWP options
Easy-to-use account panel and features
Unbeatable offers
Offer Period
This fantastic opportunity to switch runs for only three days, starting February 5 (12 AM EST) and ending on February 7 at 11:59 PM EST.

That's a relatively small window, so we recommend setting a reminder, or adding it to your calendar so you don't forget. The transfer process normally takes a day or two, but as long as your request is made before the deadline, your site will continue to transfer after the deadline.

Transfer Without a Hitch
Transfer your domain in a few clicks, and if you already use cPanel, you might even be able to transfer your whole site as it is. This will be assessed by our concierge team who can tell you if a site migration will be possible on a case-by-case basis.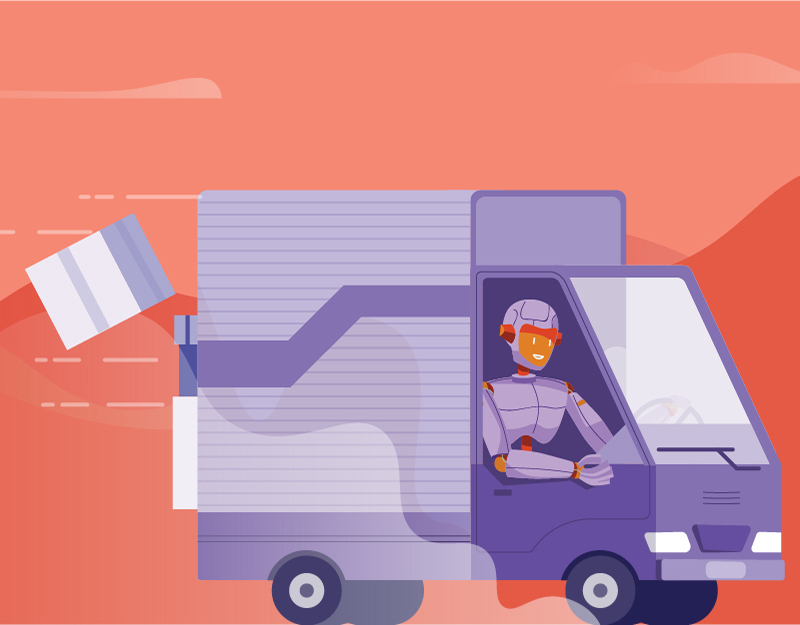 We've honed our transfer process so it's easy to switch and benefit from our ultra-reliable hosting (on state-of-the-art servers), easy-to-use platform, and amazing prices. However, if you do run into a problem or just need a little bit more information, our Customer Support team are on hand 24/7 to help out.
Why We're Doing This
At Namecheap, we're committed to making it easier to transfer your website to us. We don't think anyone should feel locked in with providers they are unhappy with. We also believe we have a winning combination: excellent prices, renowned customer service, and easy-to-use, ultra-reliable systems utilizing the latest state-of-the-art technology.

There's Never Been a Better Time to Transfer
We work tirelessly to increase what you expect from quality domain registration and hosting. With every new compatible domain, you get free WhoisGuard privacy protection for life, and reliable DNS. With all new transfers, add Comodo PositiveSSL for just $1.99 and get 2 months of Private Email for free.
Bookmark our landing page now and be ready for tomorrow (February 5).
Was this article helpful?
2